Crypto finance company robbed of $55 million by hacker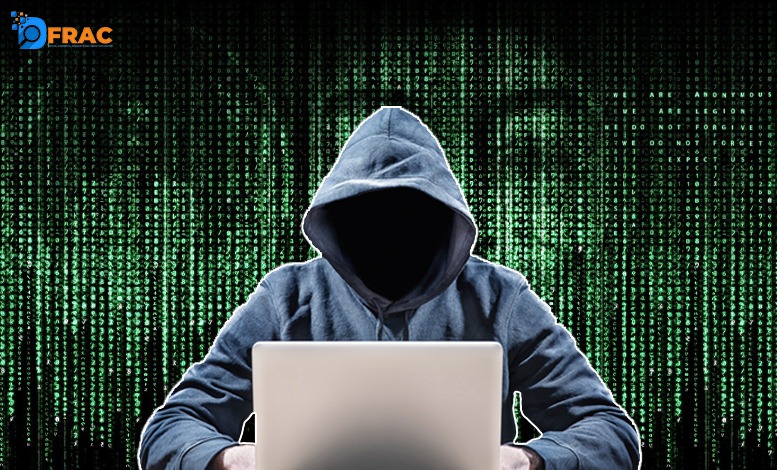 bZx is a decentralised finance platform that lets its users conduct trade of cryptocurrencies. On Friday, the company released a statement that a hacker had robbed the platform of $55 million dollars in crypto assets causing a huge loss to the platform. In a preliminary report released mere hours after the attack detailed how this scam was orchestrated.
"A bZx developer was sent a phishing email to his personal computer with a malicious macro in a Word document that was disguised as a legitimate email attachment," said the company in their statement. The attachment mentioned above is thought to have run a script on the target's computer effectively compromising their mnemonic wallet phrase.
The hacker first took the entire amount in the developer's wallet and then took two keys that the platform used in integration with two major blockchains.
The hacker then proceeded to steal the funds of the two blockchains and funds from users as well.
The total amount lost has not been disclosed yet but a cybersecurity firm called SlowMist posits the amount to be close to $55 million.
#bZx private key compromised, over $55 million dollars stolen so far. We'll continue to update as more information is discovered. @RektHQ @ChainNewscom @bZxHQ https://t.co/SM6WWDt06J pic.twitter.com/39S05IiBFr

— SlowMist (@SlowMist_Team) November 5, 2021
The company has directly reached out to the hacker in hopes that they would return the funds by putting out the following statement.

About Author