A picture of former Congress President and Wayanad MP Rahul Gandhi is becoming very viral on social media. In which a man can be seen carrying a girl in his arms. All over the social media users are claiming this person is Rahul Gandhi. Further, sharing this picture on Facebook, a user अशोक पाण्डेय हिन्दू योद्धा wrote that, "Is he the same, or its an illusion of my eyes. He Keeps going to Nepal and Bangkok that's why I am asking #Rahul."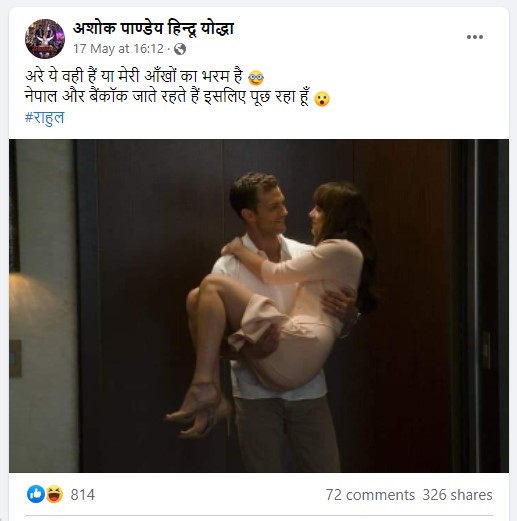 Fact Check:
To check the reality of the viral picture, firstly did a reverse image search of the picture. So we found this picture on image stock website alamy .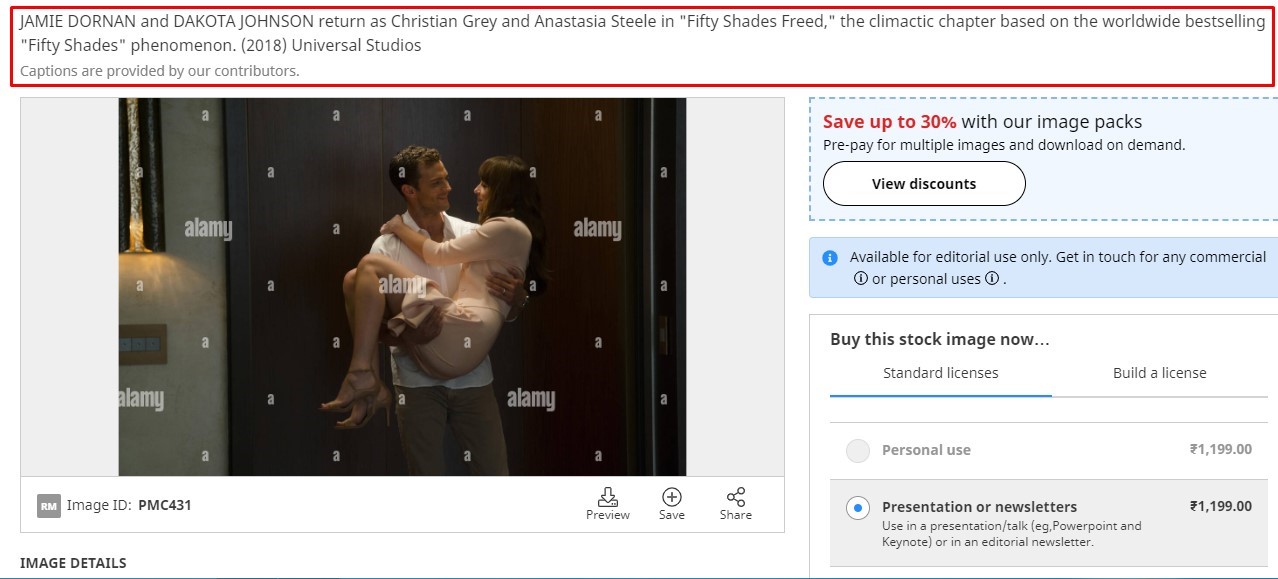 Information on the picture of the website shows that " Jamie Dornan and Dakota Johnson return as Christian Gray and Anastasia Steele in "Fifty Shades Freed", the climactic chapter based on the worldwide bestselling "Fifty Shades"  phenomenon. ( 2018) Universal Studios."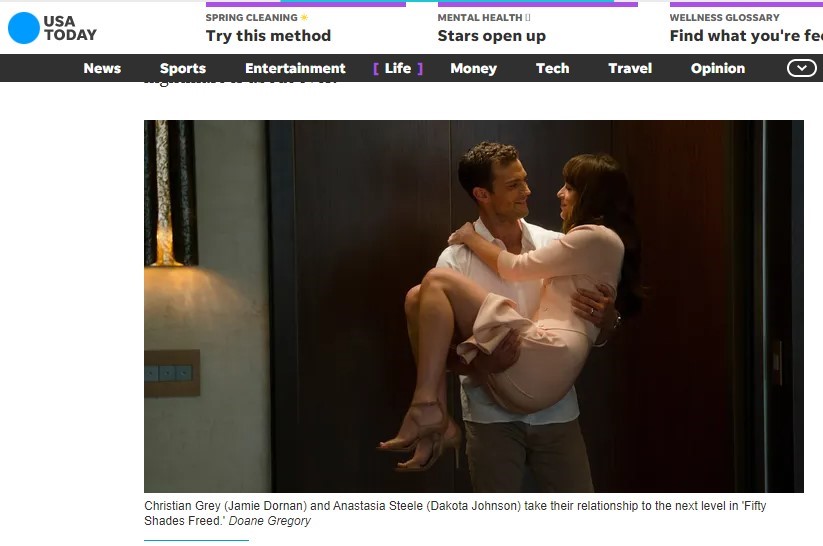 Apart from this, this picture can also be seen in USA TODAY movie review report of. Therefore, it is clear that the viral picture is not of Rahul Gandhi but of actor Jamie Dornan in the movie Fifty Shades Freed . of a scene.
Also Read: List of fabricated stories of Arnab Goswami
Also Read: List Of Fabricated stories of Sudhir Chaudhary and Zee News.
conclusion:
Hence the claim made with the viral picture is fake.
Claim Review: Rahul Gandhi carrying a women in his arms

Claimed By: अशोक पाण्डेय हिन्दू योद्धा and other Social media user

Fact Check: Fake