Hamas tunnel system exposed? The reality behind the viral tunnel photos.
Six photos showing the tunnel system are going viral on social media X amid the ongoing Israel Palestine war which has been going on since 7 October 2023.
Claim
An X user, Mario Nawfal with over 1 million followers, shared a tweet with 6 photos of a tunnel system with the caption, "HAMAS TUNNEL SYSTEM EXPOSED." In the caption he further claimed that, "recent Situational Reports exchanged between the U.S. and Israel, obtained by our team, have provided unprecedented insights into the tunnel system beneath Gaza." He further explained the eight stages of the tunnel system in the caption.
Shared by many
The tweet got million views and was shared by thousand users.
Fact Check
Dfrac's team investigated every six photos and tried to find the original source of the photographs. With Google image reversal of the photographs, we found out that all of the six photographs of the tunnel system have been published and are in public domain for years. All of these six photographs have been published in the reports by media organisations like BBC, The Jerusalem Post, AFP, Reuters, The Times of Israel and National Post many years before even dating back to 2011.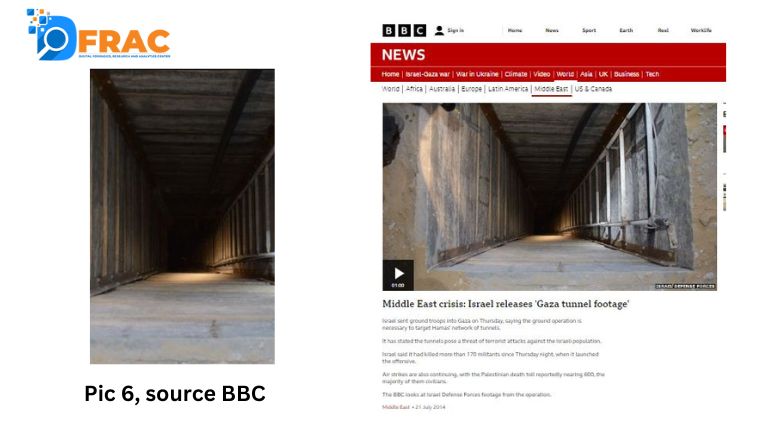 Conclusion
Dfrac's investigation proves that these six photographs showing the Hamas tunnel system are not new or discovered now as claimed in the viral tweets. These photos are old and have been published by several media organisations many years ago.
About Author