Fact-Check: Was Rahul Gandhi arrested at Boston airport for drug possession?
On October 20, 2021, a user posted a newspaper clipping of an article. In the said article, it can be seen that an Indian politician was arrested at Boston airport for possession of drugs and unaccounted cash.
It is also mentioned that the perpetrator was the son of a former Prime Minister and along with the caption, it implies that the man was Rahul Gandhi. The date on the newspaper says September 30,2001.
Fact-Check:
Upon reverse searching the image, we found no traces of such a newspaper clipping in any major newspapers in Boston. Additionally, we found that the clip was actually created using fodey which is a website that creates fake newspaper clippings in the same format that has been used in the clipping.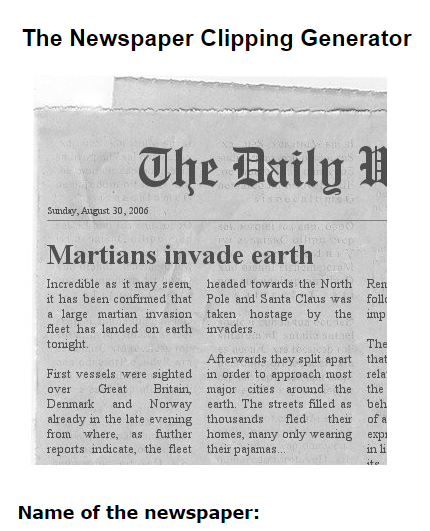 About Author