Fact-Check: Ghislaine Maxwell is not Named as TIME's Person of the Year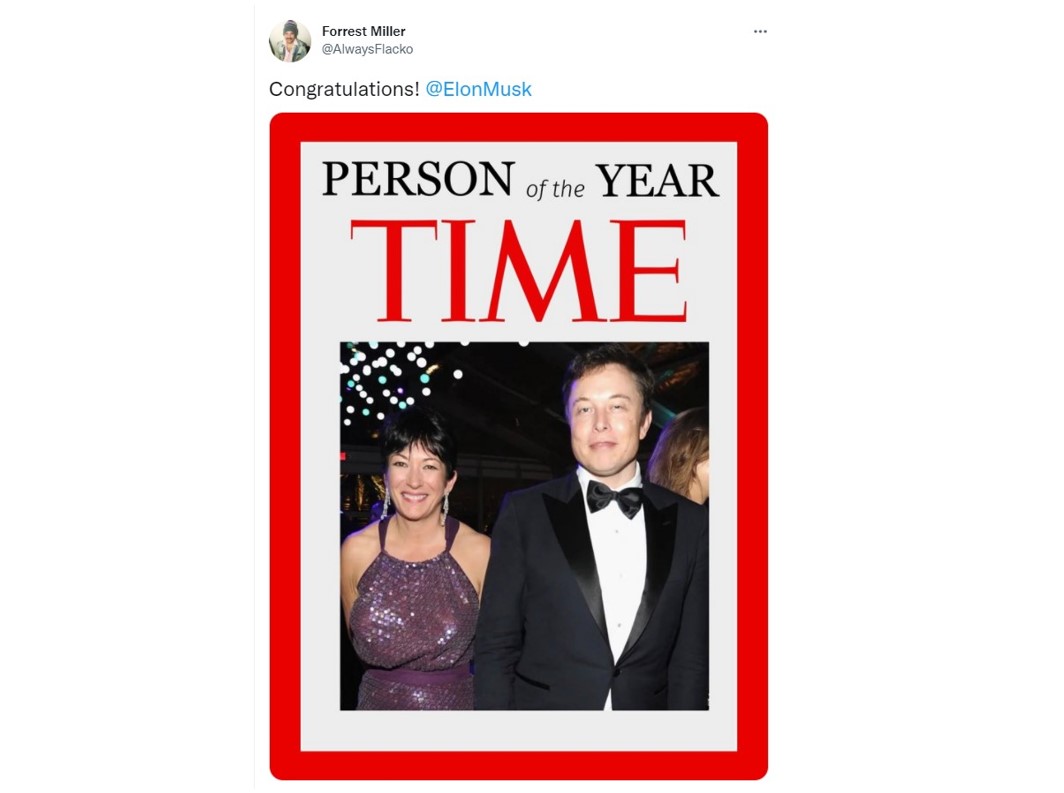 A photo has been circulated recently of a Time magazine cover featuring an image of Elon Musk along with Ghislaine Maxwell. It is claimed that the duo was named the 'Person of the Year 2021'.
Congratulations! @ElonMusk pic.twitter.com/eOlsx75HxU

— Forrest Miller (@AlwaysFlacko) December 13, 2021
https://twitter.com/alanabell/status/1470754892553678849
"Person of the Year" reads the Title of the magazine cover. This post has been shared and liked by thousands of users on social media platform.
Fact Check:
After doing our fact check analysis on the viral image, we got to know that this image is fake and misleading. The font and style of the cover doesn't match and doesn't have any details like the release date.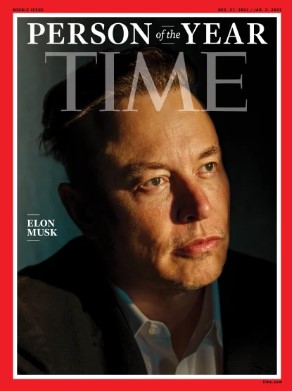 The official Time magazine cover that features Elon Musk is dated 27th Dec, 2021 / 3rd Jan 2022.
A video has also been uploaded on YouTube by Time's official with the title, "TIME person of the year 2021: Elon Musk".
https://www.youtube.com/watch?v=IZPBYS_8rzE
About Author