Fact-Check: AAP government asks citizens to donate coal?
On October 12,2021 amidst news of the growing coal crisis in Delhi and all over the country, an advertisement by the Aam Aadmi Party began to be shared widely on social media. In the advertisement, Delhi CM Arvind Kejriwal is asking for citizens to donate coal to the government in order to keep the electricity on in the city.
The advertisement was shared widely on Twitter more than anywhere else.
Fact-Check:
Firstly, we did a thorough examination of the image itself and found that at the bottom right corner on the image of Arvind Kejriwal is the word "satire".

Additionally, the paper mentioned in the Ad is Hindustan Newspaper, Muzaffarpur edition. We went on the newspaper's website to find the original front page of the paper. We then happened to find the original ad that was being run on the paper and it had nothing to do with coal.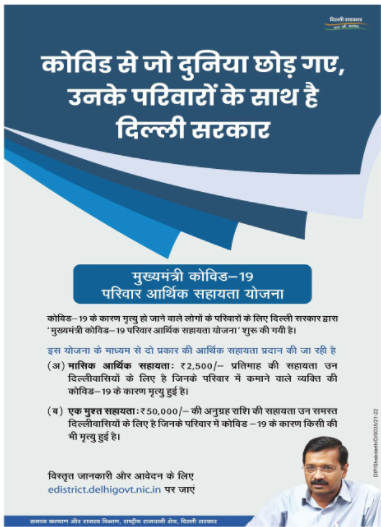 About Author