Fact Check: Photos of newly built Ayodhya railway station , Fake or Real ?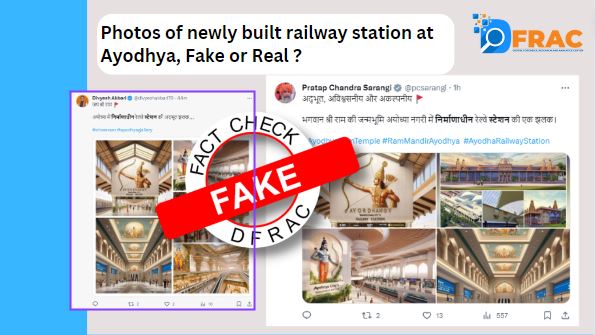 Photos of newly built Ayodhya railway station are getting viral on social media, X. The photos show the beautiful railway station with majestic platforms and incredible infrastructure.
Claim made through the viral photos
It has been claimed that these are the photos of newly built railway station at Ayodhya, with captions like "Incredible, Majestic Ayodhya."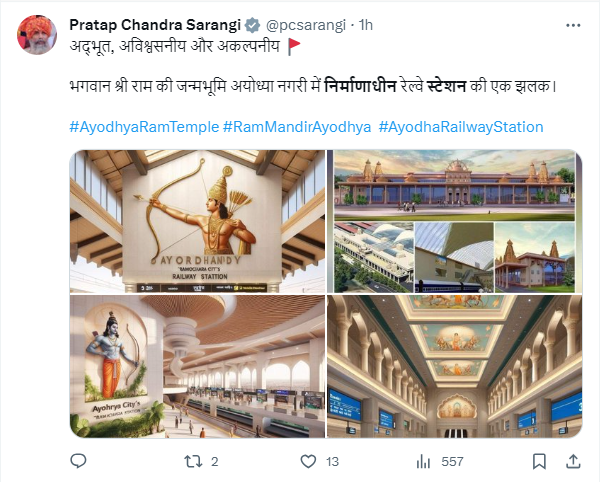 Other users also shared this video
Several verified users like Dr.Sakshi Maharaj, Awanish Kumar Singh, Divyesh Akbari and Pratap Chandra Sarangi have shared these photos with captions like, "Hail Lord Ram, Beautiful glimpse of Ayodhya Railway Station."
Fact Check
After our investigation with softwares like AI or not and Hive we found out that the following photographs are generated by AI.
Also after keen observation it was found that there were spelling mistakes and arbitrary numbers in the photos which also proves their AI generation.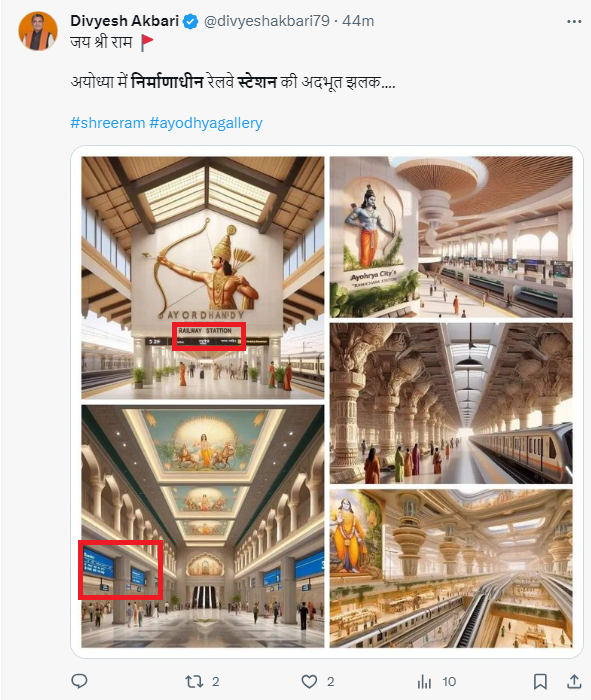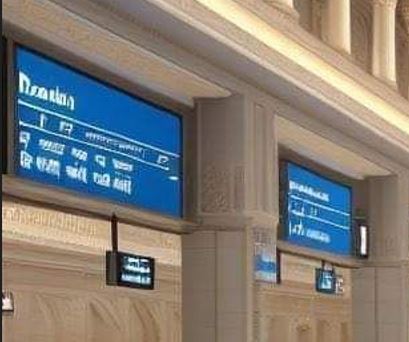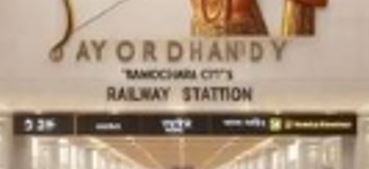 Conclusion
It is proved from DFRAC's fact check that the viral photos are fake and have been generated using Artificial Intelligence.
About Author