A picture of a fighter jet on fire is getting viral on social media sites. People are sharing the images of the fighter jet with the claim that the fighter jet is MIG-31BM and it got shot down in Ukraine amid Russia- the Ukraine war.
A Facebook user writes, "Rare Russian MiG-31BM fighter jet shot down in Ukraine destroyed along with crew – media."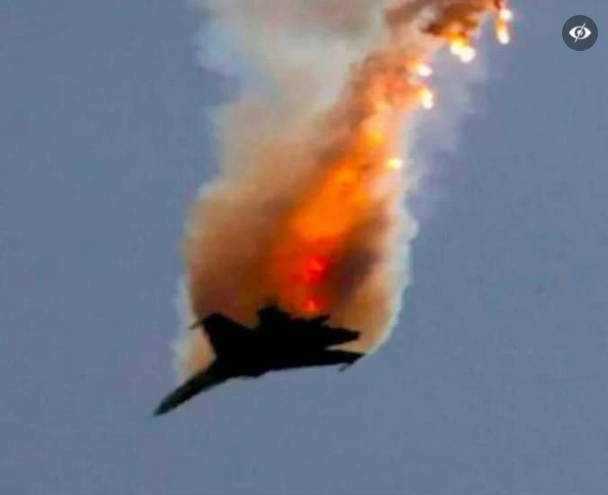 Fact Check:
We did a reverse search of the image to know the authenticity of the picture getting viral on different social media platforms.
With the internet search, we got reports from different sites containing similar images.
The links to which are provided here and here.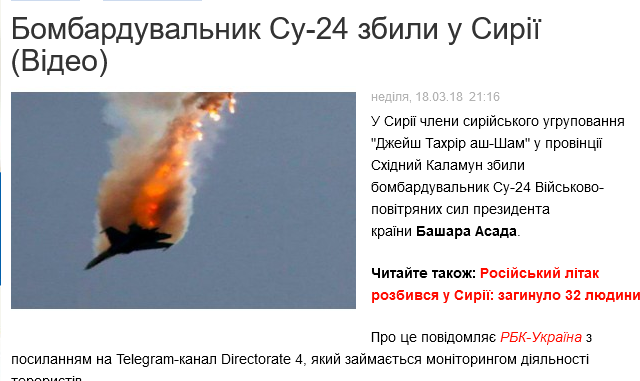 We found out that the fighter jet was shot down in siriya which was of the siriyan government only. In Which members of the Syrian group Jaish Tahrir al-Sham in the eastern province of Kalamun shot down a Su-24 bomber of President Bashar al-Assad 's Air Force.
The date was 12th  of march and the fighter jet was Su-24.
Conclusion:
Therefore the picture is getting viral with the misleading claims.
Claim Review: The Russian MiG-31BM fighter jet shoot down in Ukraine.
Claimed by: social media users.
Fact Check: misleading